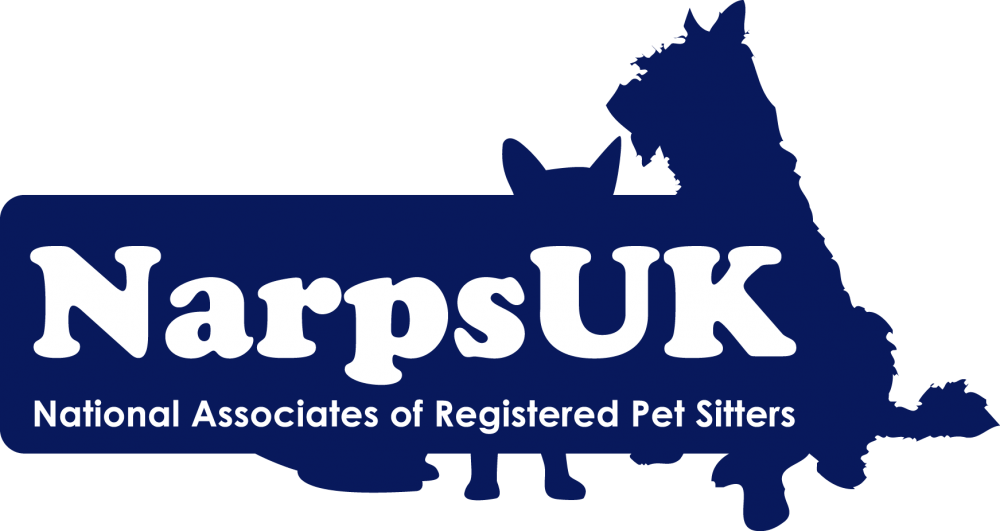 Do you struggle to give your canine friend the exercise he deserves?
We offer a first rate dog walking service that is tailored to the individual needs of you and your dog.
As experienced pet handlers and dog owners ourselves, we understand what your dog means to you. You need to know he is in safe hands and will be treated with the love and kindness you show him yourself.
All dogs are individuals and have different likes and dislikes. We pride ourselves on taking the time to get to know your dog's character, so that we can offer him the best possible service.
Let us give you peace of mind and take the pressure off, whilst you are at work, away for the day/evening, injured/ill or otherwise unable to exercise him yourself.
Walks are one-one or in small groups of no more than 4 dogs
Walks are local or with short car trip
Routes are regularly changed
Special service for elderly dogs or dogs with medical conditions, offering short fun walks that do not over tax them.
Longer walks available by arrangement:
Half-day 3hrs, Full day 5hrs.